See what our customer's have to say about

At Rohto®, we deliver powerful, long-lasting comfort and relief for eye irritation, eye strain, environmental factors, and other causes of eye irritations and redness. However, don't take our word for it. Check out what our customers have to say about their experience.
---

"Another excellent product from this company...so soothing and reduces red eye like a charm!"
---

"I have only tried this a few times, but it is definitely cool. It's makes my eyes sting just a bit, but then they feel better and less red. I will continue to use this product. "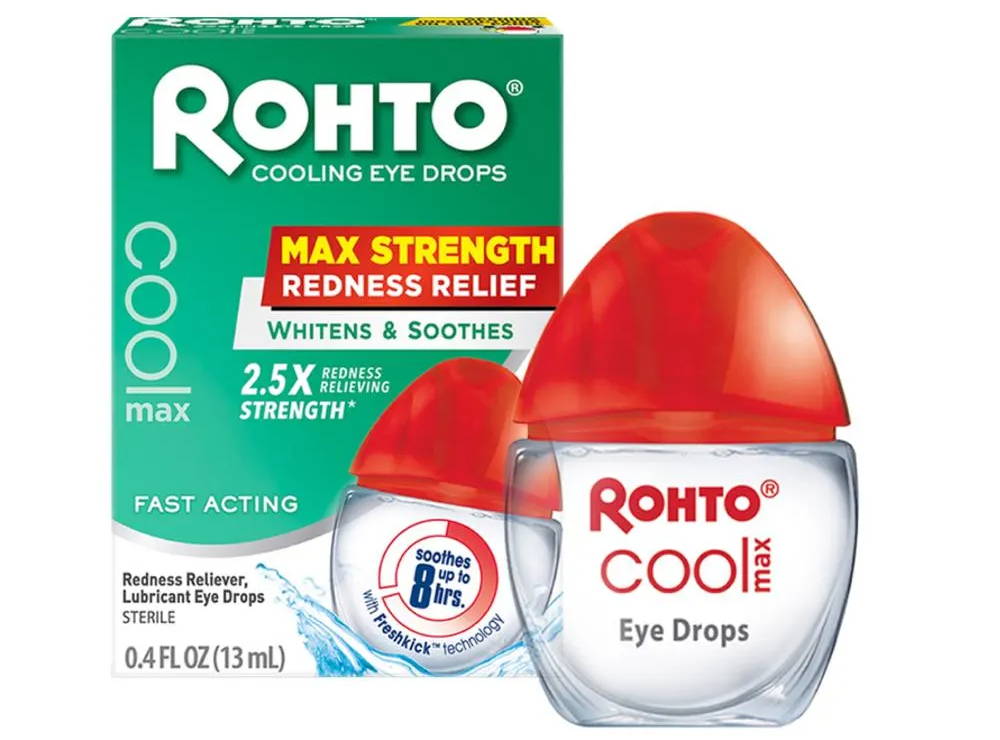 Read more about Rohto® Cool Max here

"Works the second you drop it in your eyes. I really like this product because of the design of the bottle and how it doesn't irritate my eyes. I will be recommending this product to my family."
---

"Very cool and refreshing feeling when putting these in"
---

"These drops are amazing. They help a lot with dry eyes resulting from lack of sleep and dry winter air. The bottle is small enough to stash anywhere, and I don't find that I need to re-apply the drops as often as other brands."
---

"It's perfect for flights or those difficult nights! It wakes you right up and makes your eyes look bright!"

Read more about Rohto® Dry Aid® here
"While my dry eyes are not chronic, they can at times be be extremely uncomfortable. This product worked quickly and beautifully, relieving the pain, itch and general discomfort. Thankful for an effective product that's fast."
---

"I tried this for dry eyes and was pleased. You'll like this product!"
---

"I've always bought generic eye drops and once my friend let me borrow his I don't think I will ever buy anything other than Rohto eye drops. The best word to describe this product is refreshing."
---

"These eye drops are over the top. They help with all sorts of situations, which makes them perfect for any day"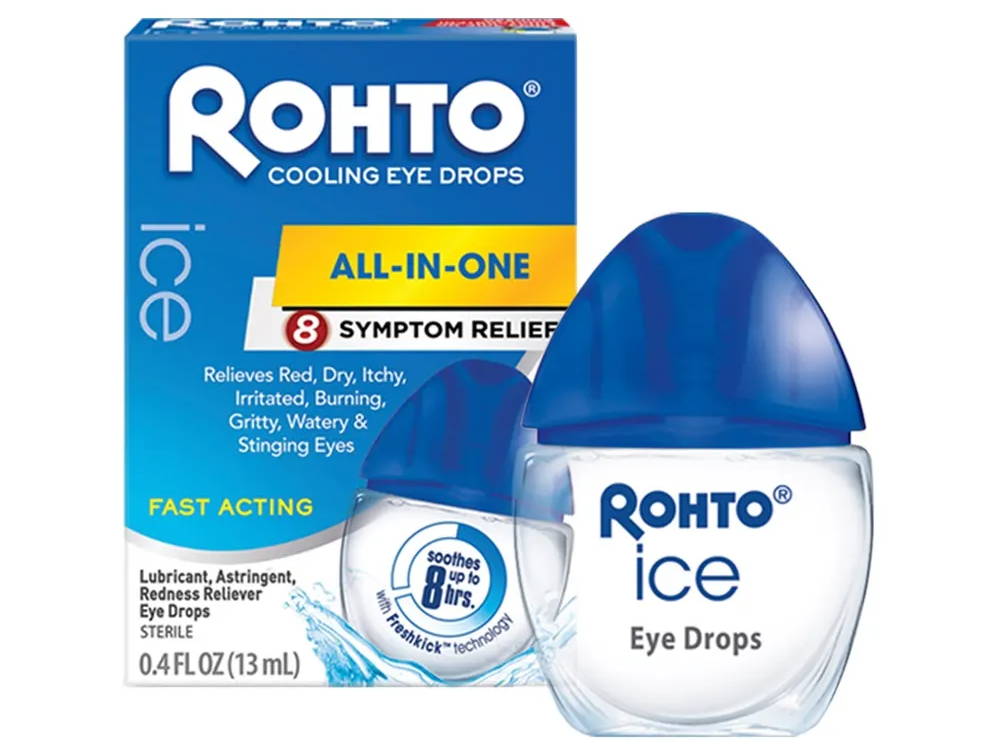 "This stuff is amazing.....Will definitely buy again!"
---

"I've used Rohto Ice for a few years now and I absolutely love how refreshing it is. The mentholatum helps give my eyes the relief they need"
---

"Best working eye drops you can basically feel them soothing your eyes!"
---

"I was quite impressed with Rohto Eye Drops. They worked really well in removing the redness from my eyes. They also worked well in removing the burning and itchiness in my eyes and acted very fast on the dryness in my eyes. I definitely would recommend them to friends and family."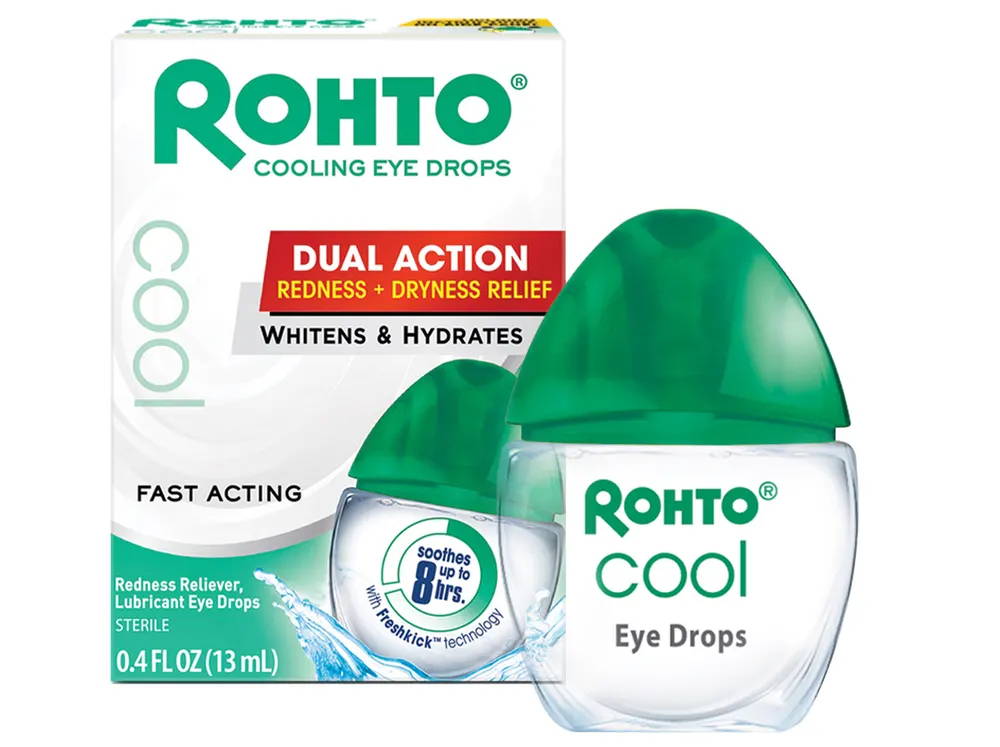 "This is my go to drop! I love the quickness of redness relief and overall eye relief ! Within seconds it's working. Cool and refreshing! Have told many people about rohtos! I'll continue to try all new products from this brand as well."
---

"Works well for those with sensitive eyes that prefer an eye drop that they do not have to recover from."