---
See what our customers are saying about Rohto® Cooling Eye Drops
I have chronic red eyes from allergies.. i have tried everything. These are the first eye drops that i can actually use DAILY and they work. Your eyes do not get addicted to the solution like you would with visine. Its so cooling and refreshing! wonderful product!
---
I have only tried this a few times, but it is definitely cool. It's makes my eyes sting just a bit, but then they feel better and less red. I will continue to use this product.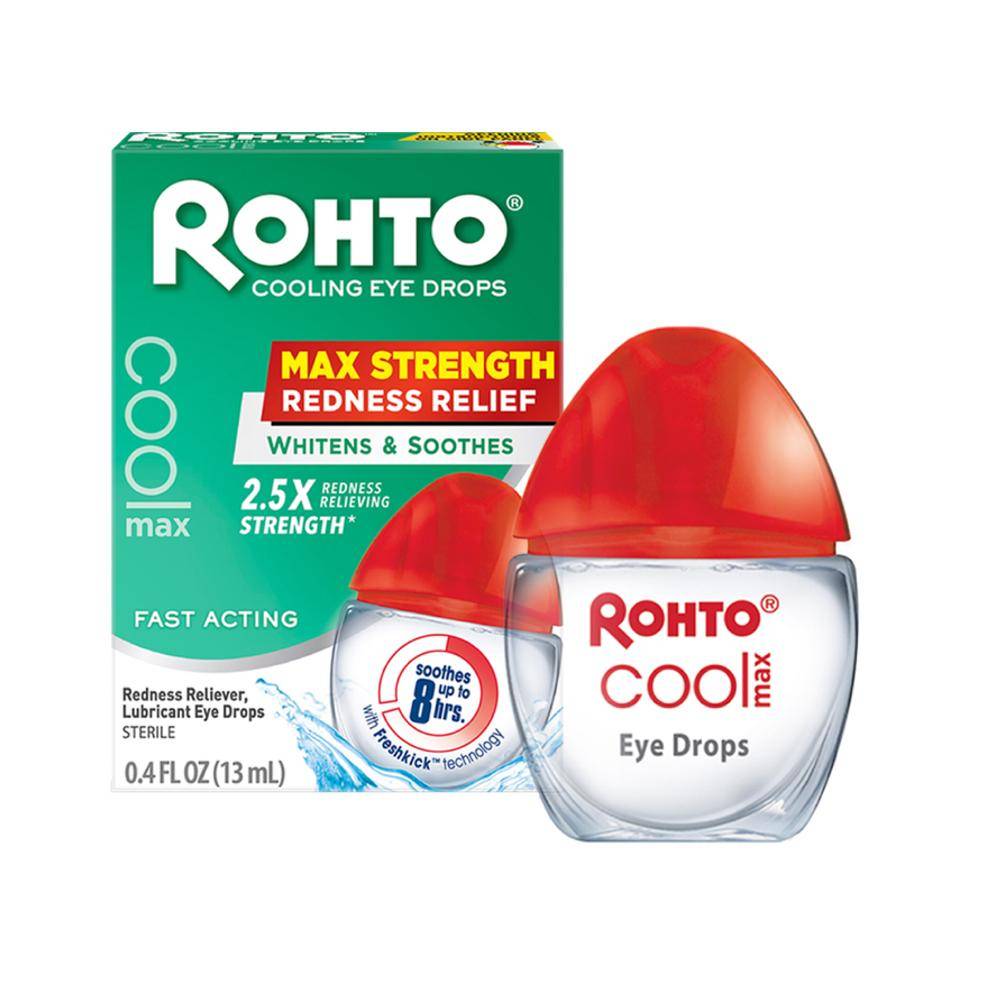 This products works fast! I love the cooling sensation that it gives to my eyes.
---
Very cool and refreshing feeling when putting these in
---
Instantly cool irritated eyes.
Freshkick™ Technology delivers long-lasting comfort, instant cooling and soothing action to irritated eyes.